SmartTracking
Footmarks helps the worlds largest CPG brands gain unprecedented visibility into their retail execution and compliance rates. From facilities and warehouses all the way to the retail floor, Footmarks provides actionable data to increase execution rates, increase sales, and reduce waste.

EFFICIENCY & CLARITY
Footmarks' IoT based solution provides CPGs with scalable, cost effective and data driven insights into the entire lifecycle of temporary and permanent displays and fixtures. All without the need for costly hardware installations at retail. Our SaaS and sensor solutions combined with millions of mobile devices nationwide provide unprecedented scale and clarity into the entire execution supply chain.

EXPERIENCE
SmartTracking is a cloud-based SaaS solution to manage assets and locations at scale.
WE WORK WITH
MULTIPLE DISPLAY TYPES
With a variety of Bluetooth Beacon sensors, our capabilities to create and manage large networks of tracked assets and associated sensor data is unparalleled.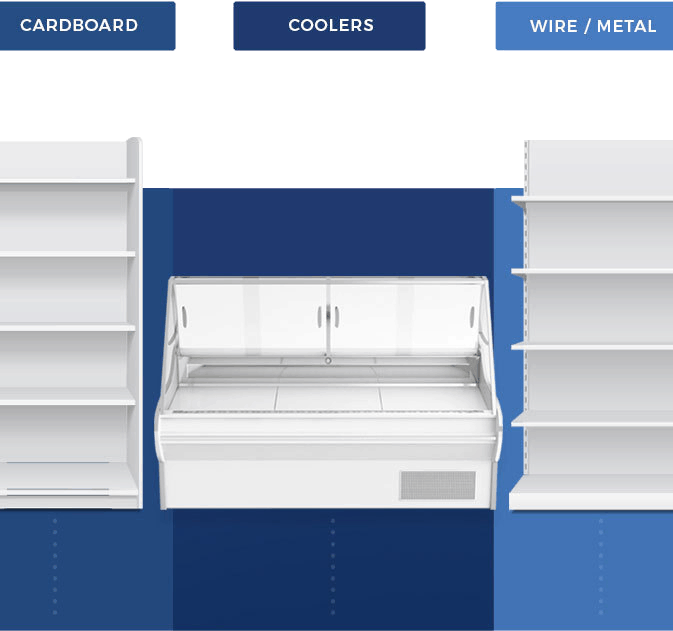 How It Works
SmartTracking enables CPG's and retailers to measure, manage and improve the effectiveness of in-store product merchandising programs.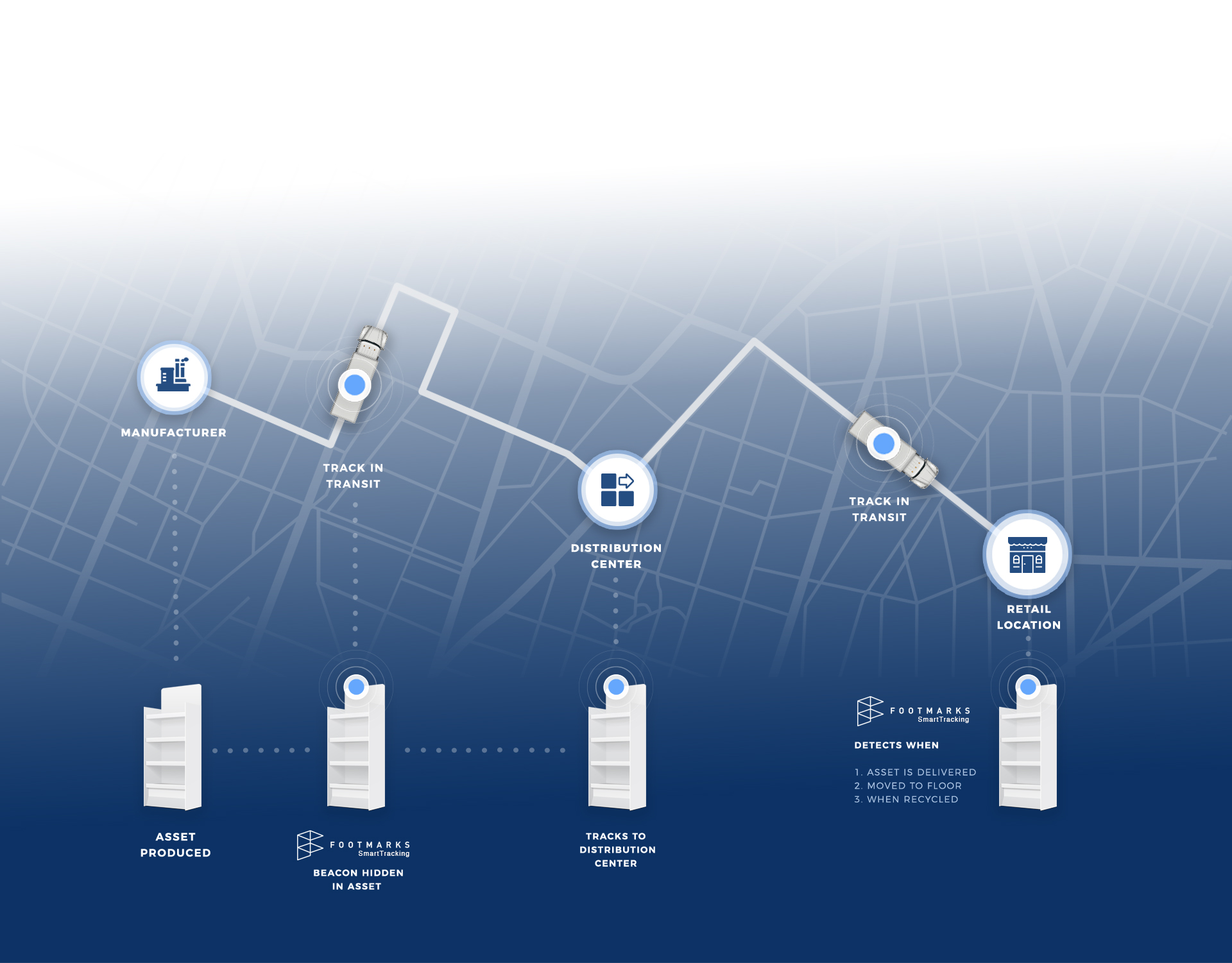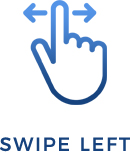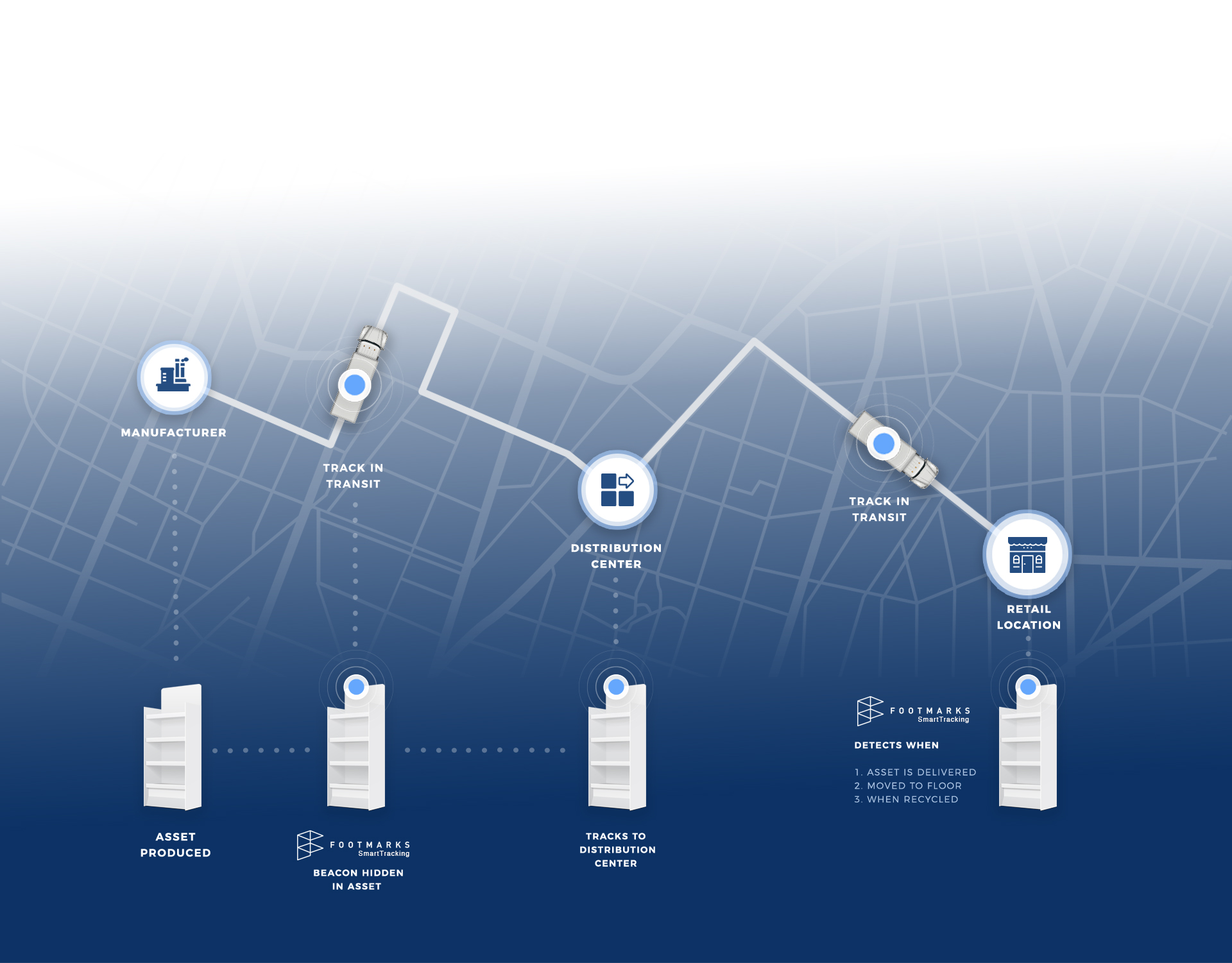 BEACONSDEPLOYED
1+ MILLION
DATATOUCH POINTS
10+ BILLION
REVENUEGENERATED
Tens of Millions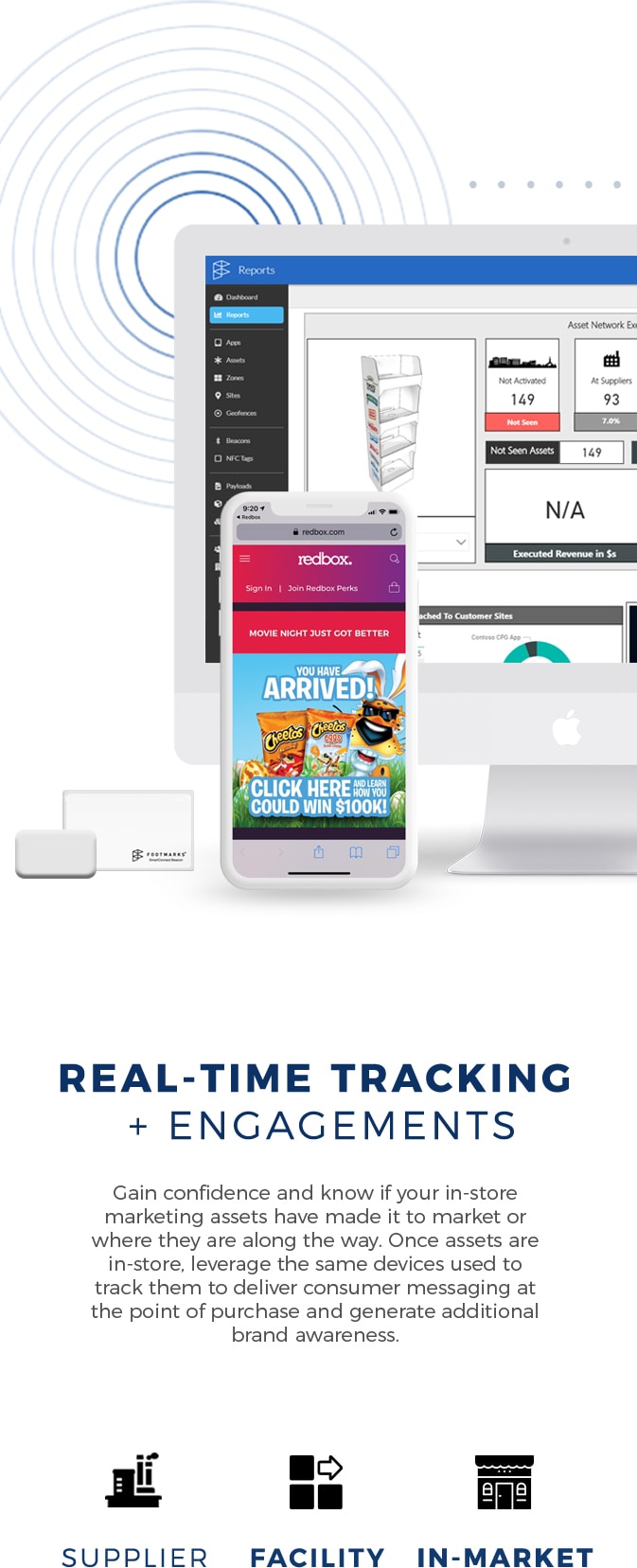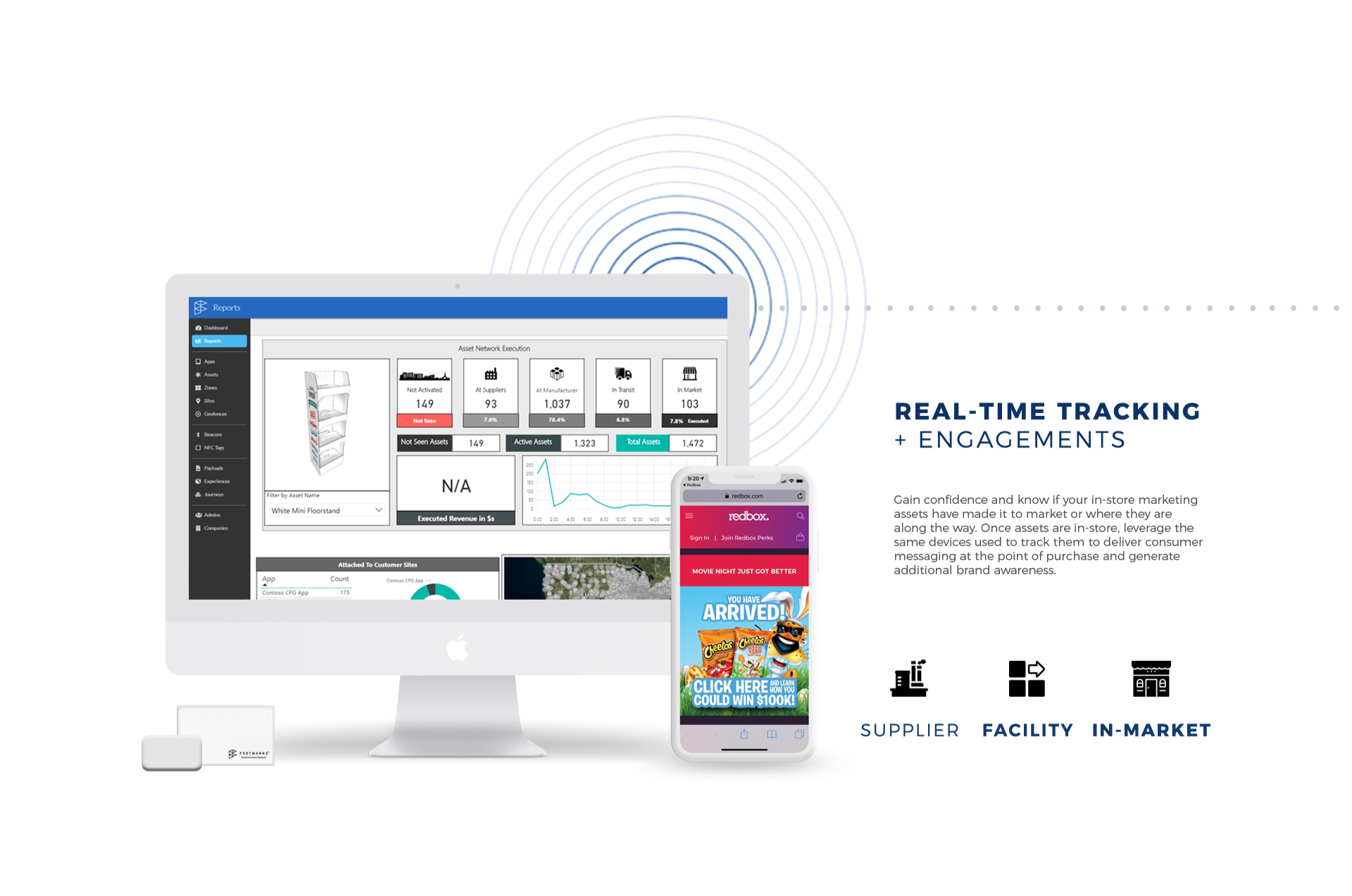 OUR TRUSTEDPARTNERS
Together we streamline the retail execution and compliance process.