PARTNERS
EXPAND WHATS
POSSIBLE

TECHNOLOGY PARTNERS
Partnerships are the backbone of our scalability.
Partner with the leading IoT platform for the Retail, CPG, Grocery, and Fuel.
Turn the Footmarks solution into your solution. We tightly integrate into partners'
platforms to provide combined solutions that enables companies to get to
market fast and in a scalable way.

We operate on the Microsoft Cloud, which provides a global backbone that is scalable, secure, and reliable. 95% of Fortune 500 companies trust their business on the Microsoft Cloud. When you choose Footmarks, your data is processed on a trusted network.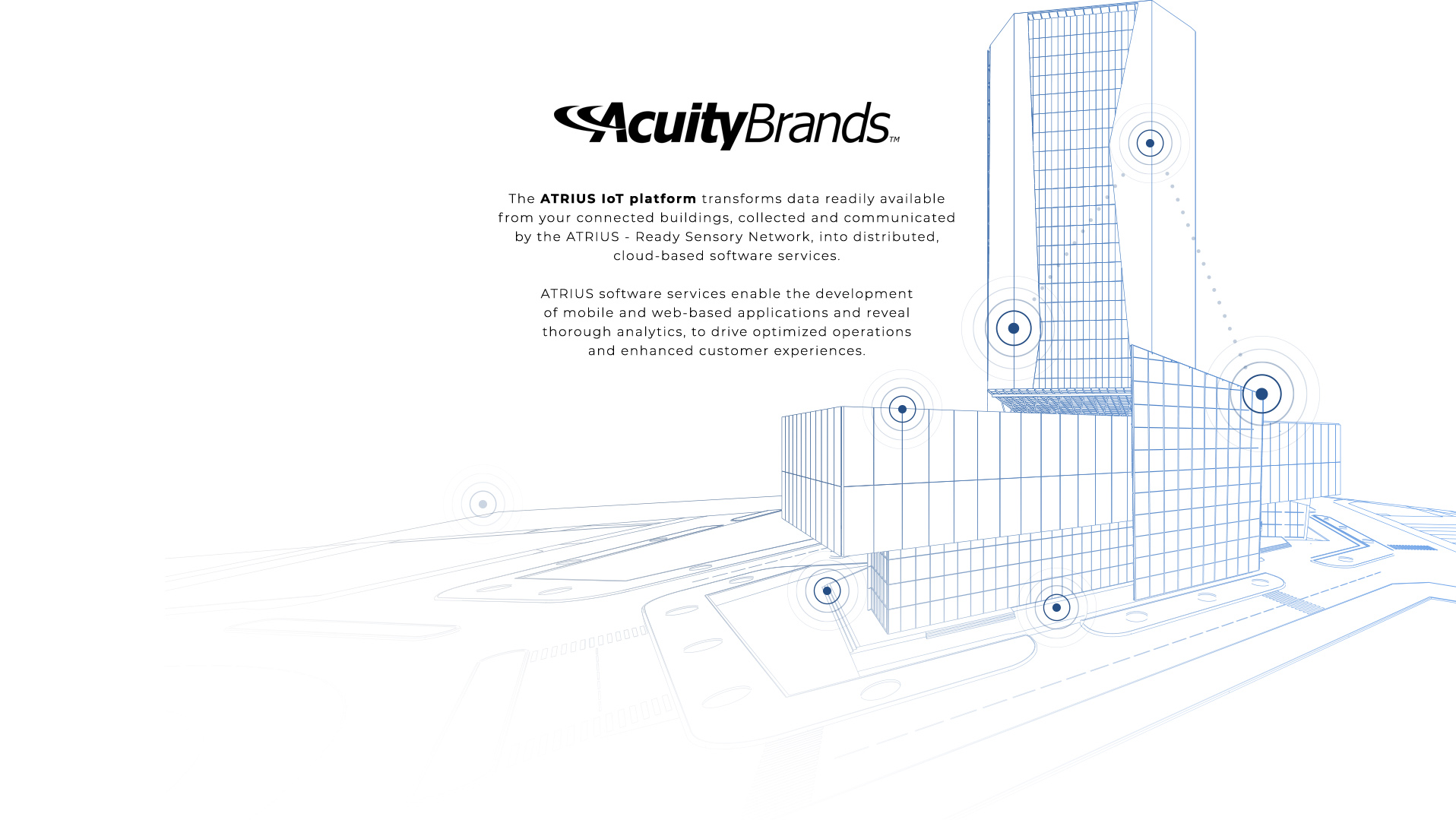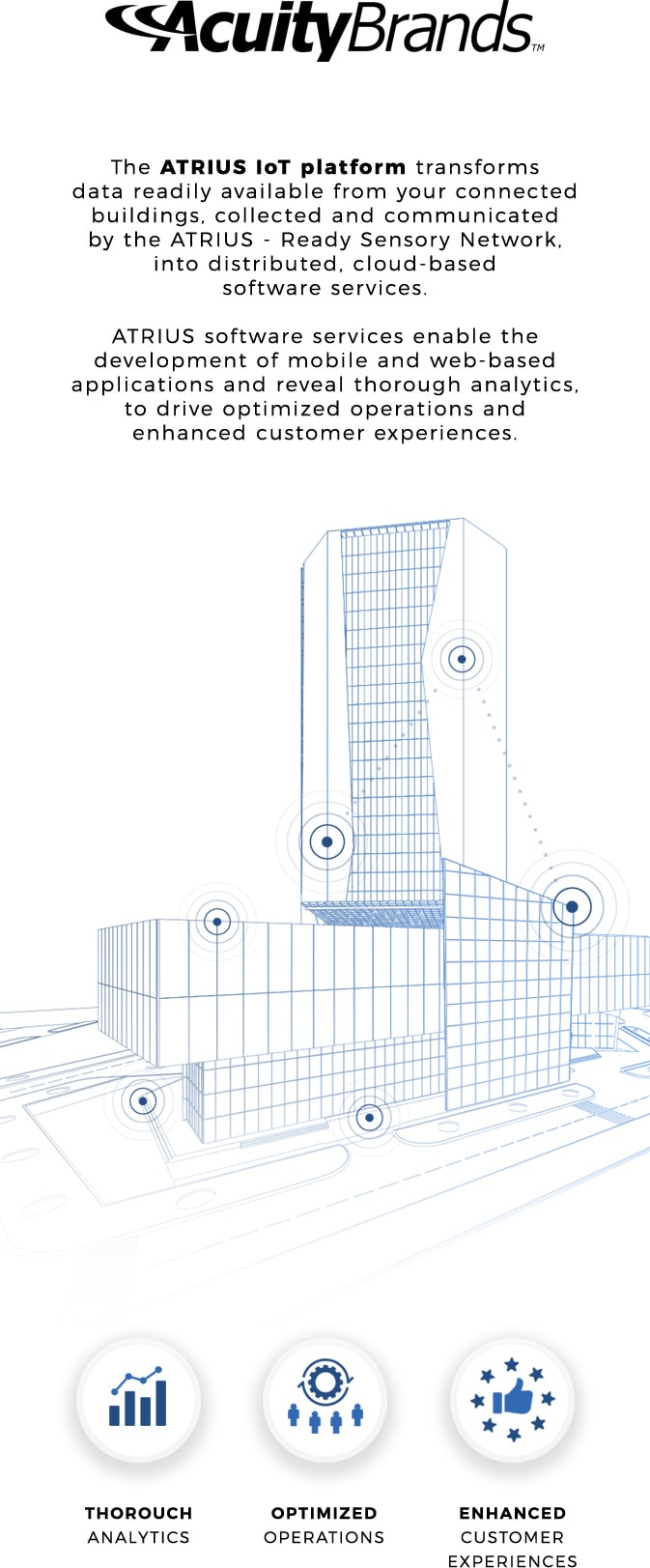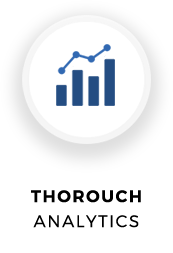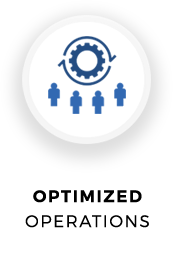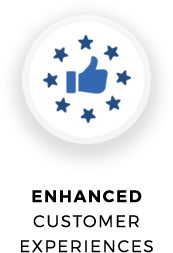 From Education and Hospitality to Healthcare and Retail, Extreme Networks combine world-class products with a global perspective to build nimble networks that deliver a tighter connection with customers and a stronger bottom-line. SOLUTION PARTNERS
The power of partnerships allows us to work with industry leaders to open up new opportunities









IN-MARKET PARTNERS
Footmarks is the largest retail becon network in North America. We are actively looking for partnerships to expand our network into Canada, Mexico and Europe.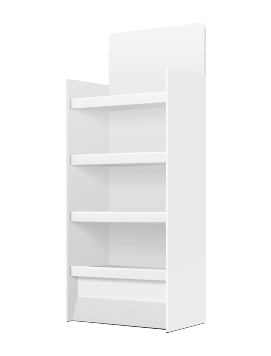 DISPLAY
MANUFACTURERS
MERCHANDISERS
We are looking to expand our network of partners in the display industry. If you manufacture or distribute currogated or permanent displays for brands, we would like to discuss how our SmartTracking solution can enhance your business.

APP
PARTNERS
Do you have an app presence that could benefit by adding proximity functionality into your app, but you do not have the physical spaces? We can help you connect with our partners and clients to enhance your user data.

INDUSTRY MEMBERSHIPS
& ACKNOWLEDGEMENTS