FOOTMARKS' TEAM
Footmarks, Inc. is a technology company headquartered in Bellevue, Washington, in the Seattle Metro Area. It operates the nation's largest retail beacon network and supports large enterprise clients and partners with some of the largest companies in the world.
MEET OUR TEAM
Our success is driven by our team's insights, passion and energy. From our Regional Sales & Business Development, Customer Support and our Technology teams, we are powered by talented folks. And what takes our execution to the next level is the guidance and vision set by our Leadership team.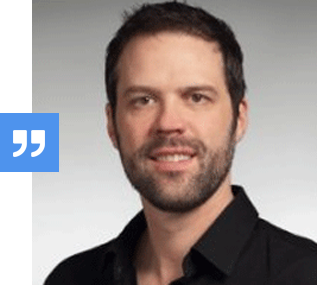 PRESTON REED Founder & Chairman, Chief Information Officer
Preston is Footmarks' chief strategist and innovator. Prior to founding Footmarks, Preston was the co-founder and CTO at telSPACE/mCASH, currently one of the most feature rich billing systems for the mobile operator industry. An experienced developer and systems architect, and mean card shark, Preston made an early bet on BLE, and looks forward to beacon technology driving the full realization of the Internet of Things.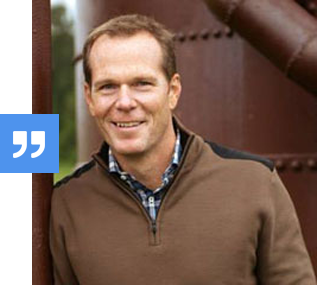 SHAWN ENGLUND President & Chief Executive Officer
Prior to joining Footmarks, Shawn was the Founder and CEO of LearnLive Technologies, winner of Inc. Magazine's Fastest Growing Companies 5 years in row, before being acquired by Thomson Reuters in 2012. He joined Footmarks to continue his pursuit of developing innovative technologies and companies that make everyday experiences more creative and valuable.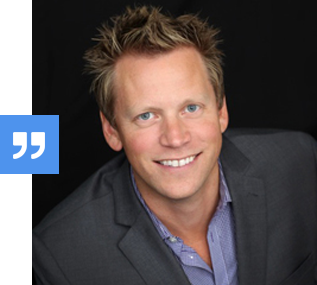 BRIAN SLETTVET National Sales Director
Brian brings 20+ years of retail, technology and digital advertising experience to Footmarks. A former advertising sales director at Microsoft with a deep understanding of the agency and brand ecosystem, Brian's primary focus is building strategic partnerships with agencies, brands and direct clients.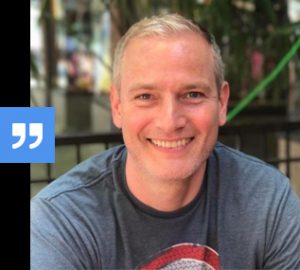 JARED KLASSEN V.P. of Technology
Jared brings 20+ years' experience building highly scalable platforms in the IoT, streaming media and real-time collaboration space. Skilled in leading high performing teams with an extensive background in full software development life-cycle process, Jared's focus is building and managing a highly scalable platform and ensuring it meets the demanding needs of our enterprise clients.
WORK AT FOOTMARKS
Our business is growing fast, so we are always looking for innovative,
happy folks to join the team. Reach out for more information, or take a look at a few open roles below:
BUSINESS INTELLIGENCE & DATA VISUALIZATION
We are looking for an expert in visual storytelling to work collaboratively with our Product team
to determine the right way to surface data in order to tell the story. Someone with deep expertise
in scientific visualization, geographic visualization and visual perception related to analytics.
SENIOR DATA SCIENTIST
Do you love the Internet of Things? Do you get excited about Big Data, answering key questions
and developing strategy based on your data? We are looking for an experienced data analyst with
big data skills, including data mining and machine learning to understand more about
our beacons, devices and our platform. Someone with the skills to help us to collect
data from our beacons, applications and physical locations in a trustworthy way
and then process the data via world-class data pipelines. Turn raw data into
analysis-ready materials. Use analytical rigor and statistical methods
to develop models and uncover deep insights.
QUALITY ASSURANCE ENGINEER
Quality is everything we do. We are looking for a Quality Assurance Engineer that is passionate
about the Internet of Things, our customers and building comprehensive test suites that
ensure the highest level of software quality. Our goal is to WOW our clients and partners
like with outstanding functionality and dependability.
CUSTOMER SUPPORT
Finding the best possible solutions for our customers is extremely important to us, and we want
people to enjoy using our products and services as much as possible. Someone who loves the
Internet of Things and beacon technology, who wants to work with customers helping
them to get the most from our solutions.
BUSINESS DEVELOPMENT & SALES
Looking to grow and succeed in the Internet of Things space? We are looking for energetic business
development and sales persons to help drive our ecosystem. Someone with a demonstrated track
record at growing an enterprise network and sales motion. Ideally focused on the
Media and Creative Agencies, Developer or System Integrator.